Frequently asked questions
Is the VisionFH team made up of incredibly intelligent, good-looking people?
---
Yes! 😁 😉 😎 Learn more here - Meet the Team.
---
Do you have an awesome 90 second video that explains what VisionFH is all about?
---
We sure do! Check it out here...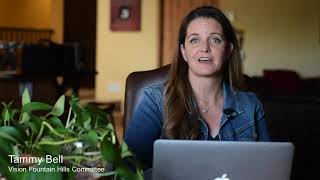 ---
What is a Biophilic City?
---
COMING SOON... Should Fountain Hills consider joining this network?
---
---